Hardware
Squirrel Solutions supplies a wide range of hardware, from PC components to workgroup and enterprise servers.
SmartPlan rental option - for a fixed monthly outlay we can supply all your PCs and servers with inclusive on-site support. More...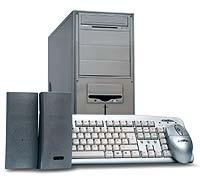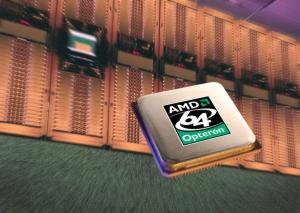 PC systems
Starting at just £695 including Microsoft Windows 7 Ultimate and Microsoft Office 2013 Professional, our range of PC systems offer top quality with competitive pricing. More...
Servers
A comprehensive range of server solutions, from small workgroups to our latest range of Opteron enterprise grade servers. More...