Servers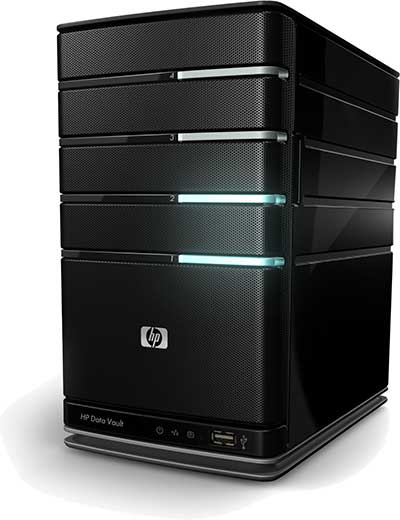 Your server is the heart of your business IT infrastructure. Slow performance impacts productivity, and a failure can mean disaster. Our range of high performance servers will give your business the speed and reliability it deserves.
Unix servers
Pricing for computer hardware is highly volatile, but a typical example would be:
AMD A-series 64-bit multicore CPU
2TB mirrored storage
Flash SSD boot drive
8GB RAM
Gigabit LAN
64-bit unix operating system
90 days cloud backup included
TSP: £1,495 including delivery, installation and 90 days on-site support
Unix is a much more stable platform than Windows for servers. It has a far lower footprint, and thus the required hardware costs significantly less. The TCO (Total Cost of Ownership) of Unix as a server platform is a fraction that of Windows.
With a Unix-based domain controller your Windows desktop PCs will behave exactly as if they were joined to a Windows server.
Windows servers
We can also supply Microsoft Windows servers (2008 R2), although the hardware requirements and licencing costs will make this a more expensive option. Typically we would supply a Windows server with 16GB RAM rather than 8GB, and a larger SSD to hold the operating system (with all user data held on RAID mirrored disks).
Price for a Windows server will be on application, but a typical system will be around £2,995 including delivery, installation and 90 days support.
All hardware is guaranteed for 12 months.
Rackmount servers
Squirrel Solutions Ltd is able to supply servers in a rackmount form factor. Primarily used for co-location in datacentres, these servers will be fitted into a 1U rackmount case and provided with additional cooling. Please note that a maximum of 3 hard drives can be fitted in a 1U case.
Prices on application, however a typical unix-based 1U rackmount server will be around £1,995 including delivery to a datacentre of your choice.
We can also supply your office server in a 4U case if required, enabling it to be installed in your existing rack for, eg, telecoms and cabling.
Please contact us for a detailed quotation.